SPEAK FOR THOSE THAT HAVE NO VOICE
No matter what your background, belief system, religious affiliation, food preference, age, gender or ethnicity. All of us have a RESPONSIBILITY to protect those creatures of the earth that have no voice.
The Whales and Dolphins in captivity need YOUR voice to speak for them. Participate at any level that is comfortable to you and your lifestyle. If you can do just ONE thing, "Take the Pledge" not to go to a Whale or Dolphin Show. Anywhere. No Dolphinariums, No Aquariums, No cruises or hotels that keep captive Cetaceans, and no swim with Dolphin programs.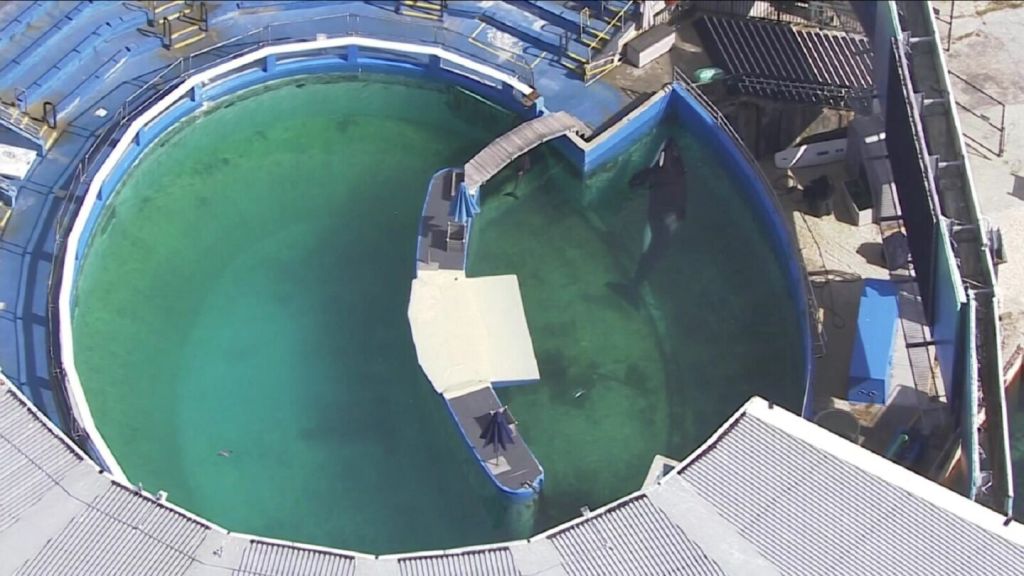 There are a lot of great articles written on the Penn Cove Round Up, the endangered Southern resident killer whales, read them. Be curious, don't believe everything you read or watch, use Cetabase to track the lives of these marine mammals. I could write 20 pages or more on what to read or watch. Here is a quick short list:
Read: The orca and the orca catcher: How a generation of killer whales was taken from Puget Sound
Read: Captive orca Lolita set for release into 'home waters' after 50 years at Miami Seaquarium
Watch: The Cove about the acquisition of dolphins from Taiji during the annual drive hunts
support organizations doing real work
There are a lot of good organizations that you can support, do your homework and support them! Help by sharing factual and information on social media and talk with your friends about what you read and learn.
Look for transparency – if there is none, there is a problem
Be a critical thinker. Look into the different well-known organizations, make sure they have a good not-for-profit status by checking them on Charity Navigator, Guidestar for financials, or Charity Watch. If you use Guidestar – create an account and look for the non-for-profit that you are interested in researching and see if they come up in the database. Check out their 990 forms to see where they spend their donations and how much their directors are getting paid in salaries. How much of your donation is going directly to their mission?